Modular Home SEMINARS & TOURS
Hundreds of Modular Homes Factory Direct home-buyers attend Factory Tours and Seminars each year. Modular home-buyers learn how to purchase Factory Direct, home buyers gain confidence and save thousands of dollars by purchasing a modular home and even more by purchasing a Modular Home Factory Direct.
SEMINARS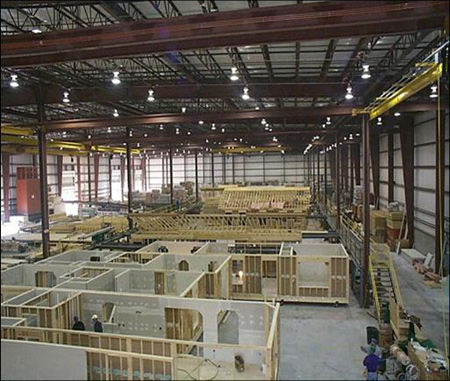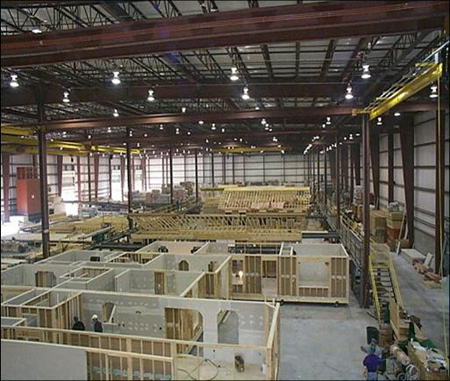 The Modular Home Factory Direct Seminar will show you how you can rebuild your home and restore your lifestyle with exceptional quality custom homes built in a factory, a one day set, and self general contracting procedures.
The seminar explains how you can get instant equity by purchasing a modular home direct from the factory. There is also details about the quality of craftsmanship in a home built in a factory. and you will find out how much time and money you will be saving.
More about Modular Home Factory Direct Seminar
Contact us for more information.
FACTORY  TOUR
Personal Factory Tours Available!
Call 1-877-233-3133 to find out about our
factory tours & to register
Tours of the modular home factory gives you an opportunity to LOOK, TOUCH AND FELL OUR STRUCTURAL INTEGRITY AT EVERY BUILDING STATION. CALL 1-877-233-3133 TO REGISTER FOR A PRIVATE FACTORY TOUR.